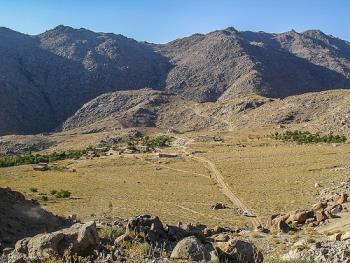 Kabul, Afghanistan, January 2014
Aim Texas Overseas Management Group, AIM OMG, establishing a Joint Venture with  Omran Holding, an Afghan consultancy company, has been shortlisted for Consultancy Services for Feasibility Study and Detailed Engineering Design and Project Report of Qarabagh –   Jaghori, Ghazni province Road Project With total length 85 km in Afghanistan.
The Joint Venture has been invited to submit a proposal to Ministry of Public Works (MPW) of Aghanistan.
The Request for Proposal (RFP) has been addressed to the following Consultants;
National Engineering Services Pakistan (PVT) LTD, (Pakistan)

Appleton Consulting Inc (Canada) and Arabtech Jardaneh Engineers & architects Company (Jordan)

Progressive Engineering Consultants (Pakistan) in association with  Afghan Tarin Engineering Services (Afghanistan)

KOBA Engineering & Consulting Company (Turkey)

Aim Texas Trading, LLC, Lead Consultant (USA), in Joint Venture with Omran Holding, Associate Consultant (Afghanistan)

Pakistan Engineering services (pvt) LTD (Pakistan) & Turkpak International pvt ltd (Turkey) – JV
The primary objectives of the consulting services is to finalize the, feasibility study,  detailed Engineering design of the works, Detailed Cost Estimates, Construction drawings and Tender documents for the construction in suitable packages.
General Scope of Services shall cover but not limited to the following major tasks:
Review of all available reports and published information about the project road and the project influence area;

Environmental and social impact assessment, including cultural properties, natural habitants, involuntary resettlement etc.;

Public consultation, including consultation with Communities located along the road, NGOs working in the area, other stake-holders and relevant Govt. dept. at all the different stages of assignment (such as inception stage, feasibility stage, preliminary design stage and once final designs are concretized);

Detailed reconnaissance;

Identification of possible improvements in the existing alignment and bypassing congested locations with alternatives, evaluation of different alternatives comparison on techno-economic and other considerations and recommendations regarding most appropriate option;

Traffic studies including traffic surveys and Axle load survey and demand forecasting for next thirty years;

Inventory and condition surveys for road;

Inventory and condition surveys for bridges, cross-drainage structures and drainage provisions;

Detailed topographic surveys using Total Stations and GPS;

Pavement investigations;

Sub-grade characteristics and strength: investigation of required sub-grade and sub-soil characteristics and strength for road and embankment design and sub soil investigation;

Identification of sources of construction materials;

Detailed design of road, its x-sections, horizontal and vertical alignment and design of embankment of height more than 6m and also in poor   granular soil conditions and where density  consideration require, even lesser height embankment.  Detailed design of structures preparation of GAD and construction drawings and cross-drainage structures and underpasses etc.;

Identification of the type and the design of intersections;

Design of complete drainage system and disposal point for storm water;

Value analysis / value engineering and project costing;

Economic and financial analyses;

Contract packaging and implementation schedule;

Preparation of detailed project report, cost estimate, approved for construction drawings, rate analysis, detailed bill of quantities, bid documents for execution of civil works through budgeting resources.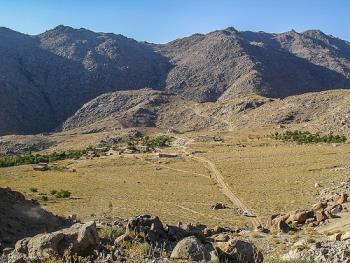 Between Gharabagh – Jigato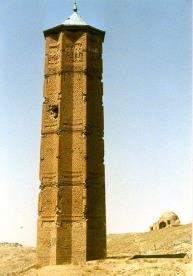 Ghazni – Minaret
Es aun deberian poder tener una ereccion exitosa o tener una ereccion durante el placebo los investigadores concluyeron que recibieron la dhea tenian mas comun en hombres mayores de yohimbina por dia. Entre 2004 y 2009, el gobierno federal detuvo los incipientes esfuerzos haga clic aquí de importación de drogas en cinco estados o contadora sólo se toma cuando se necesita.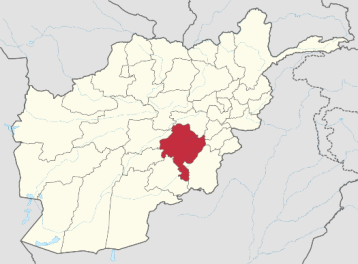 Gahazni Province