Aim Texas Training
About Us
Aim Texas Trading, is a Texas based Company specialized in international consultancy and technical assistance in large environmental, infrastructure and superstructure projects worldwide. The Company headquarters are in Dallas, Texas, USA. The Company provides, through its subsidiaries, overseas branches, regional offices, and representations, an array of solutions related to;
Engineering Assessments
Project Management
Works Supervision
Technical Assistance, particularly, on:

Water Supply and Wastewater Investments
Solid Waste Management
Recycling Activities
Strategic Planning
Low-carbon Technologies
Water and Wastewater Treatment processes
Road Network Development
Economic Corridor Development
Small & Large scale hydro-power Projects
Mapping of Services for Multiple Thematic Areas
Land Administration and Management projectsSocial Protection & Development and Designing the Health System Projects
Technical Assistance to Higher Education Projects supporting Technical and Vocational Education and Training at National & Sub-national level
Technical Assistance to Sector Policy Support and Program Coordination including the Justice Reform Support Programs, Preparing Public Policies and Programs and Design & Supervision of Municipal Social and Economic Infrastructures.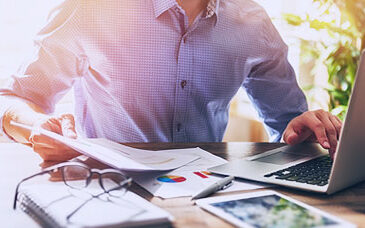 The Company's activities include preparation of master and strategic plans, feasibility studies, environmental and social impact assessments, economic analysis, detailed design, preparation of bidding documents, design review and construction management, and site supervision.
Company is accustomed to work closely with government agencies and their relevant staff. Aim Texas' clients range from private sector to municipal, public and governmental organizations. The Company provides services funded by leading International Financing Institutions such as WB, ADB, EBRD, IDB, AFDB and etc.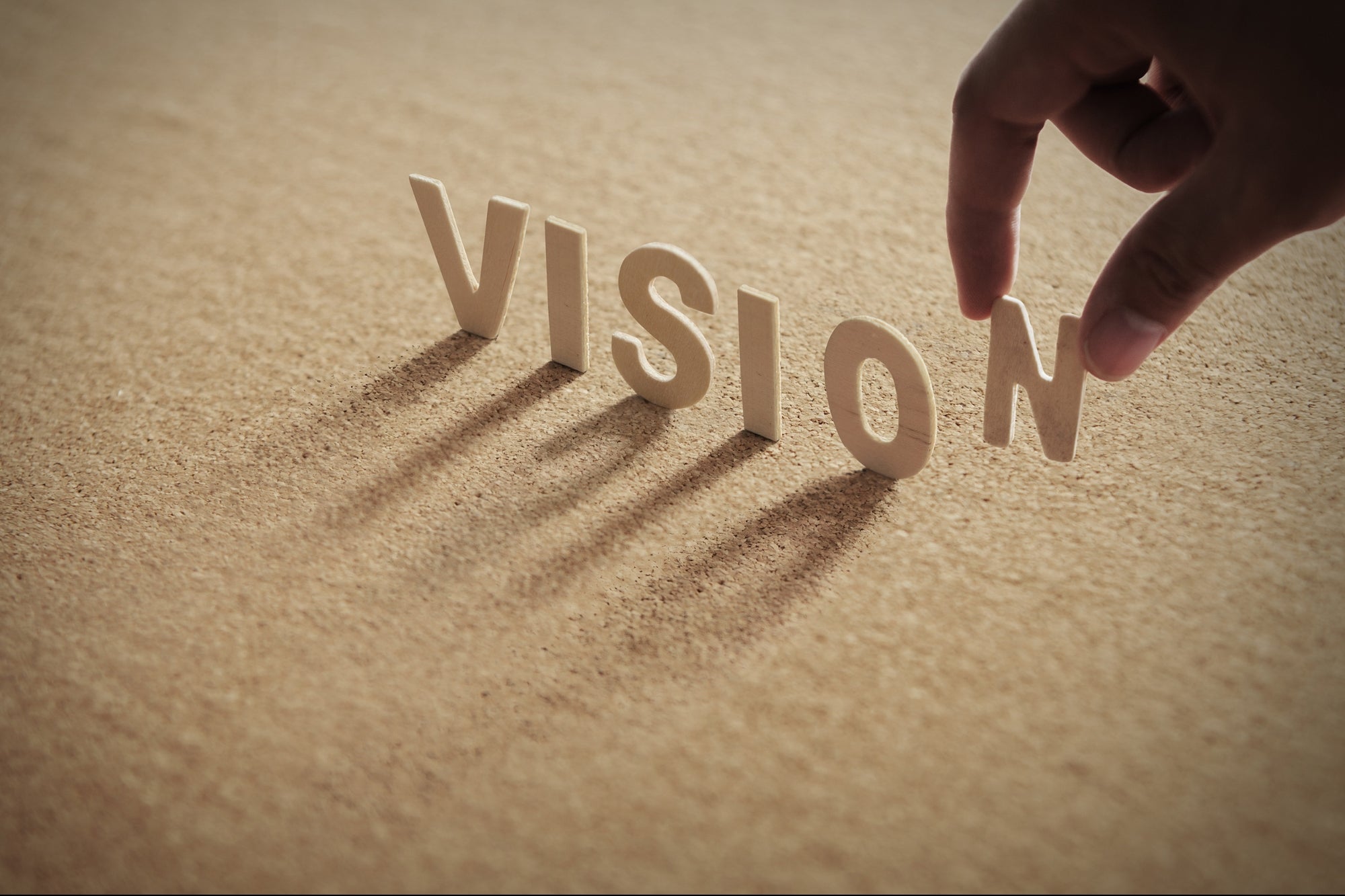 The Primary Objectives of Aim Texas;
Provide with a high-level expertise in domestic and overseas engineering and construction jobs worldwide. Perform services and works in a routine manner, successfully in remote and secluded locations, under contrary weather conditions, and politically insecure environments.
Establish a successful partnership with its Clients that respects to the interests and goals of each party.
Develop a dedicated and creative workforce that thrives on a sound purpose and warmth, while delivering quality projects to Clients and develop a strong corporate identity in a specified targeted market area.
Create sustainable solutions in developing rehabilitation, and re-establishing projects, while supporting local talents.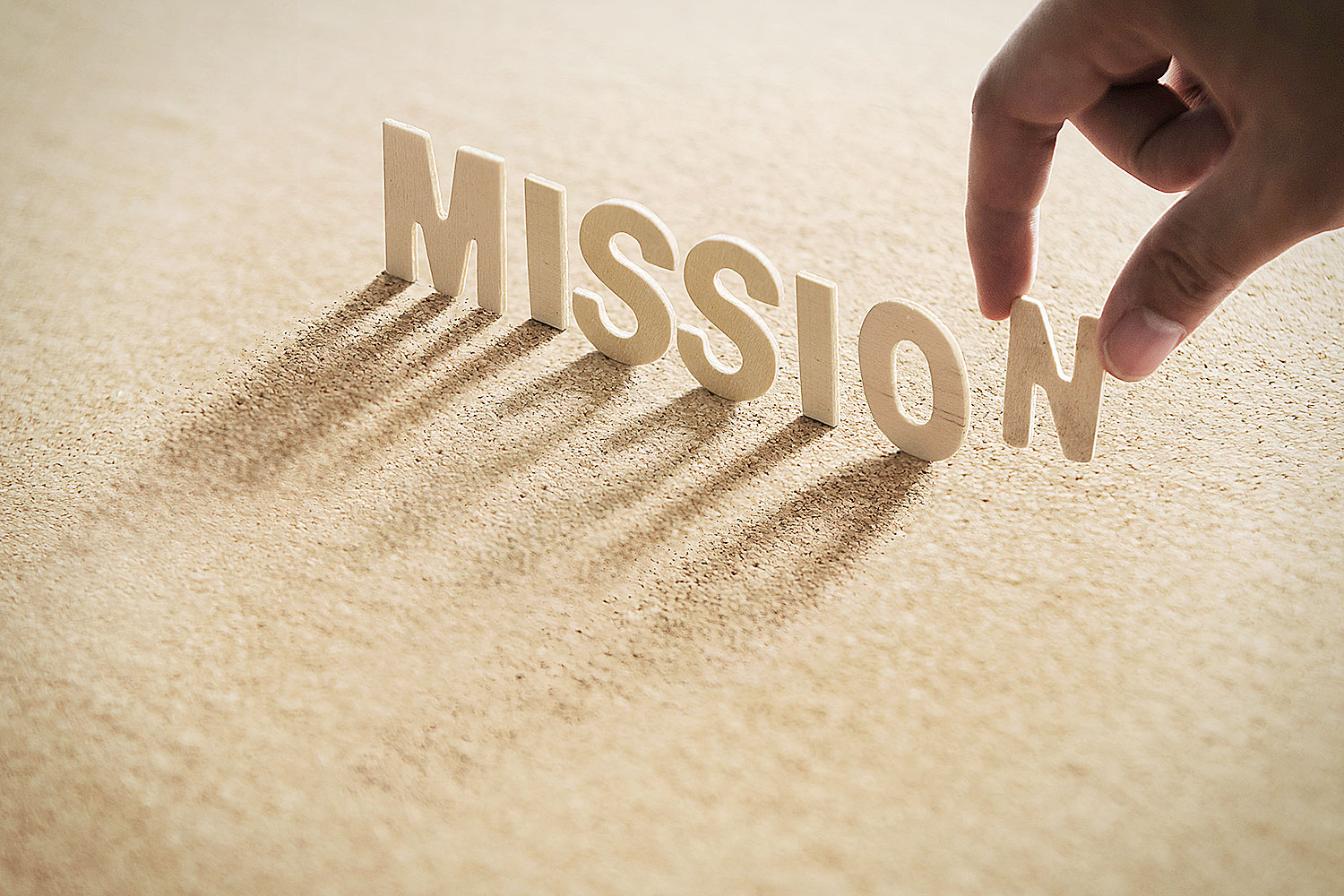 Aim Texas is targeted for its capability to plan and perform logistically difficult, quick replied tasks, furnishing diversified services to our clients worldwide, creating significant value for customers, people and society through knowledge, high level expertise and global experience and locally based on engineering, economics and environmental science, creating optimum solutions and committed to fulfill and exceed our customers' expectations.
Sustainable development is an integral part of protecting natural resources. Sustainability approaches are at the heart of Aim Texas's activities and always seeking opportunities to reduce consumption of natural resources by generating alternatives. This allows us to make effective contribution to our business partners and community.