Aim Texas Trading, LLC is an independent consulting Company who delivers innovative services in fields of engineering, environmental science, and economics. Aim Texas Trading, LLC employs engineers, planners, sociologists, biologists, doctors, agronomists, economists, and other university graduates. Aim Texas Trading, LLC welcomes your interest in career opportunities with the Company.
EEO Policy
Aim Texas Trading, LLC is committed to the principles of Equal Employment Opportunity and Affirmative Action. This commitment requires that the Company comply with all applicable statutes, regulations, and government orders pertaining to non-discriminating employment practices and also that we provide an atmosphere within the Company that will assure all persons the opportunity to succeed on their own merit, without regard to race, color, religion, national origin, sex, age, disability or their status as a special disabled veteran or Vietnam-era veteran.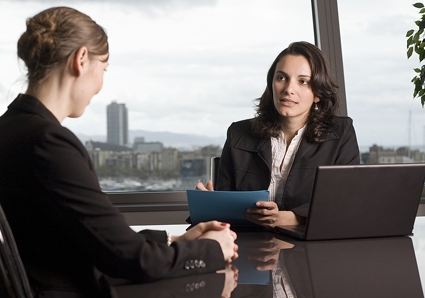 Aim Texas Trading, LLC recruits the best.
Contract Specialist
Closing Date: January 20, 2022
Will be employed at head office and site with intermittent assignment, according to project's requirement… more
Sr. Geotechnical Engineer for Construction Supervision
Closing Date: February 2, 2022
Will be employed at site with intermittent assignment as geotechnical engineer during construction supervision period, according… more
Sr. Water and Sanitation Engineer
Closing Date: January 5, 2022
Will be employed at site with intermittent assignment as Team Leader or Deputy Team Leader, according to project's requirement…more
Sr. Material/Pavement/Geotechnical Engineer
Closing Date: April 30, 2022
Will be employed at head office and site with intermittent assignment, according to project's requirement…more