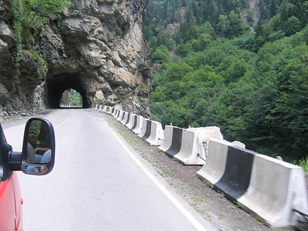 Tbilisi, Georgia, October 12, 2017
Aim Texas Overseas Management Group has attended a tender for providing consultancy services for Supervision of Rehabilitation of Dzirula-Kharagauli-Moliti-Pona-Chumateleti Secondary Road (46375-002; SRP/CS/QCBS-01 – ) Improvement project funded by ADB as a Sole Consultant.
The primary objectives of the consulting services are to:
• Construction supervision: function as the Engineer in administering the civil works contract in accordance with the Conditions of Contract and advise the Employer on all matters concerning implementation of the contract including quality control, work progress, and dispute resolution; and
• Project management: provide support to the Employer for environment and resettlement monitoring, road safety audits, financial management, and advance procurement activities for the proposed subsequent project.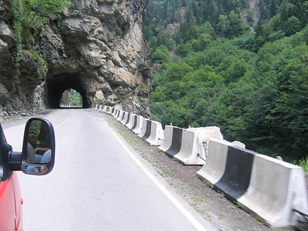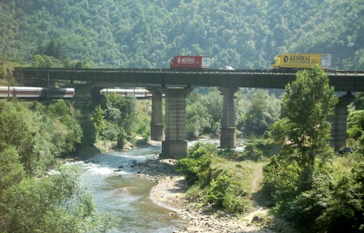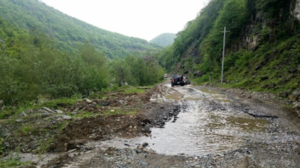 Existing Situation in the Project Corridor
The project will be completed with international key expert inputs of 162 person/month, and 163 person/month key national expert inputs. The project will also require additional 286 non-key international and national expert inputs in 51 months of the implementation period.