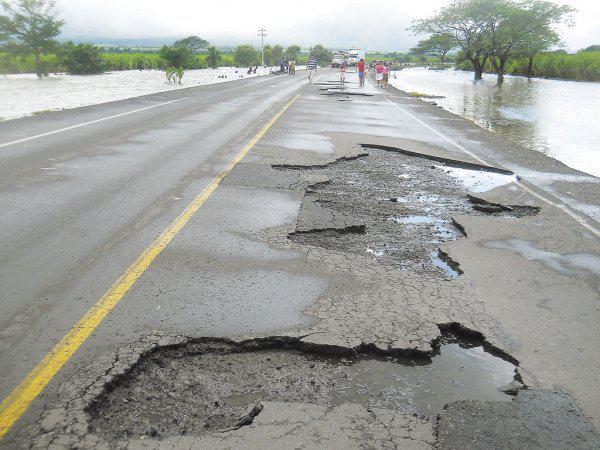 Maputo, Mozambique, October 25, 2014
According to Mozambique National Administration of Roads (ANE), Roads and Bridges Management and Maintenance Program Phase II (P083325) continue satisfactorily.
The primary objective of the overall Roads and Bridges Management and Maintenance Program (RBMMP), is to stimulate growth and contribute to poverty reduction through improved road infrastructure, better sector policies, and enhanced roads sector management. More specifically by (i) improving the coverage and conditions of roads and bridges in the territory of the Recipient; (ii) strengthening the Recipient's institutional capacity to manage and administer the road sector; (iii) establishing financing mechanisms for road maintenance; (iv) promoting the use of local resources in roads construction and management; and (v) improving road transport safety. The project development objective of this phase of the APL is to improve access of the population to all-season roads through maintenance, rehabilitation and upgrading of the classified road network
However, the most critical implementation aspects are related to the resumption of several design consultancies in Inhambane and Sofala provinces, preparation of bid documentation for launch of emergency works in Gaza province, and resolution of quality issues relating to Xai-Xai/Chissibuca road.
Security concerns in parts of Inhambane and Sofala provinces led to the suspension of five design consultancies and one works contract in October 2013. The security situation has improved and ANE is currently negotiating the resumption of these contracts. Most of these contracts are expected to resume by the first quarter of FY15.
Following a tentative agreement to address cracking of the Xai-Xai / Chissibuca road, the contractor carried out pilot repairs on a five kilometer road section. However, a final resolution remains elusive owing to issues relating to the guarantee of remedial measures carried out by the contractor.