Bishkek, Kyrgyzstan, August 12, 2015
The Aim Texas Overseas Management Group's (AIMOMG) Kyrgyz Republic representation has attended to the consultancy tender for Batken Water sub-project – PIU Support, including Engineering, Design, and Contracts Supervision, to faciltate and improve  water supply and wastewater system in Batken city, Kyrgyzstan.
The Project objectives are to:
rehabilitate the water supply system and selected wastewater improvements;

improve billing and collection efficiency; and

improve financial and operational management.
The Project will rehabilitate the infrastructure to reduce water losses and install bulk meters to provide a management tool for leakage detection and control as well as consumer metering in a pilot area. These measures will lead to a reduction in operating and maintenance costs for water supply and reduce wastage of water.
The company has submitted its interest for providing the consultancy for this Project in August, 2015, in Bishkek, Kyrgyzstan. The Project will be funded by European Bank for Reconstruction & development (EBRD).
The expected outcome of the Assignment is successful procurement of works and goods in accordance with the EBRD procurement rules, completion of the project on time.
The selected Consultant is expected to provide the following services:
Overall project management support as required;

Design the works and prepare technical specifications for goods;

Arrangement of preparation of the prequalification, if any, and tender documents for procurement of works and goods;

Arrangement of the tendering procedure for works and goods, including evaluation of tenders and drafting tender evaluation reports;

Administration of contract implementation including, where appropriate, works supervision or assisting  with works supervision; and,

Arrangement of timely disbursements under the contracts.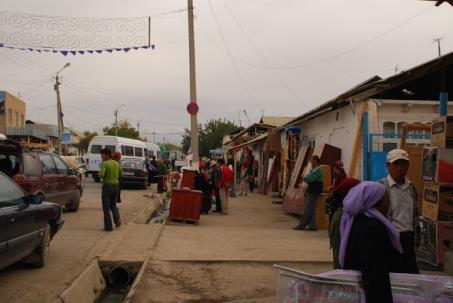 Batken city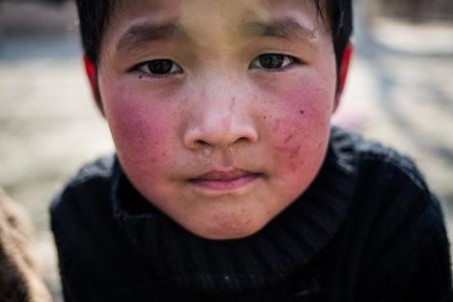 A Kyrgyz Child