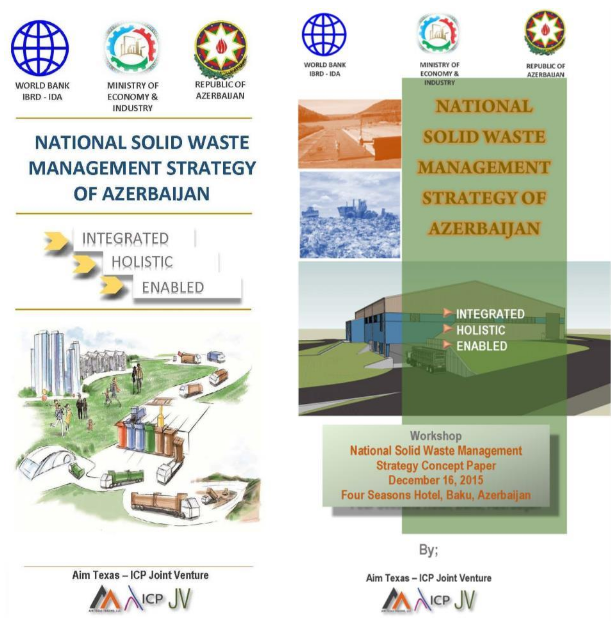 Baku, Azerbaijan, December 16, 2015
The Azerbaijan National Solid Waste Strategy development team of Aim Texas – ICP JV has arranged a successful National Confrence for presenting the National Solid Waste Strategy Concept Paper to the representatives from National Assembly, Cabinet of Ministers, all Ministries, Agencies, Committees, Government owned open Joint Stock Companies of Azerbaijan, and representatives from international financing institutions in Baku. The Confrence was held in Four Seasons Hotel in Baku.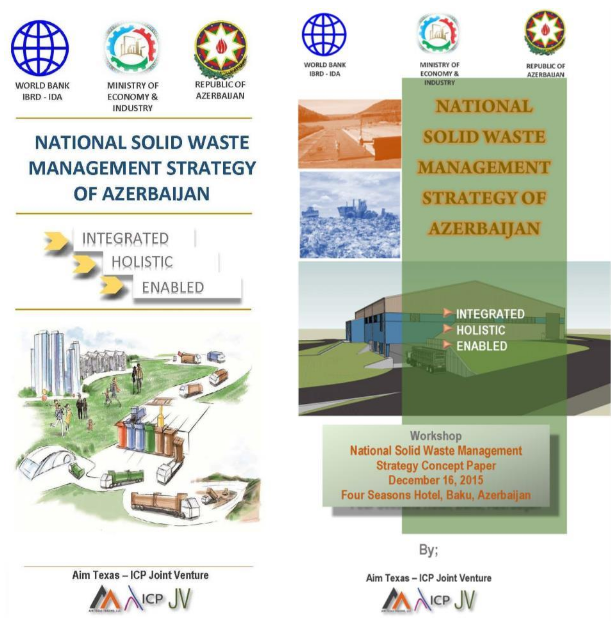 More than 100 people attended the conference.