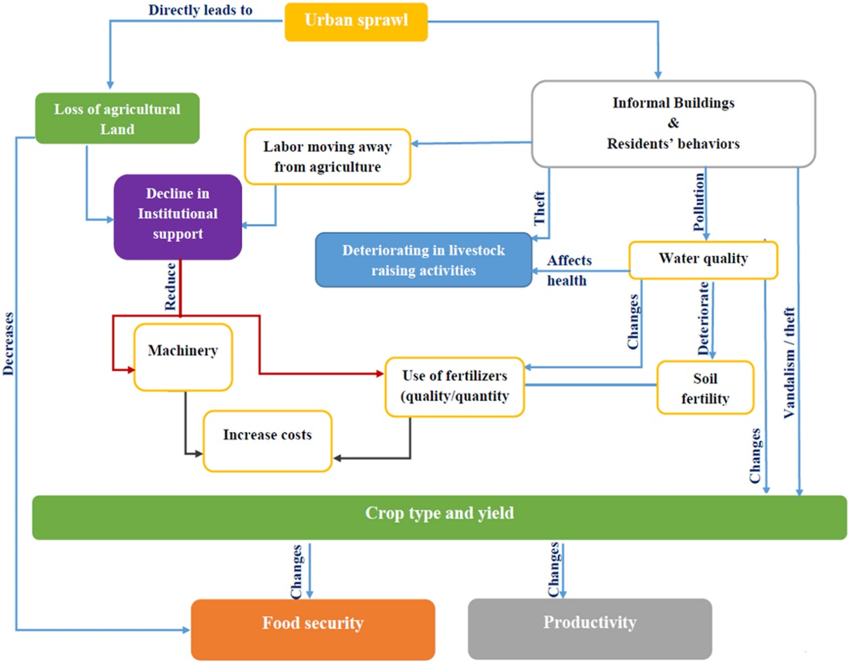 Ankara, Turkey, February 21, 2018
Aim Texas Overseas Management Group has attended a tender for providing consultancy services for Diagnostic and Need Assessment Studies for Selected Municipalities – 1, Reference No.: IB-A1.C1, issued February 07, 2018 with the project ID of P128605.
The ILLER BANK(Borrower) of Turkey has received financing from the World Bank toward the cost of the Sustainable Cities Project (SCP), and intends to apply part of the proceeds for the recruitment of consultant services to conduct diagnostic and needs assessment studies for the selected Metropolitan Municipalities and their affiliated utilities that will cover the following tasks:
i. Develop/elaborate a sustainable cities framework/approach in line with SCP approach and international standards.
ii. Diagnostic assessment of the selected metropolitan municipalities regarding the developed sustainable cities framework.
iii. Needs assessment to identify planning needs and gaps of the selected metropolitan municipalities and their affiliated utilities in order to determine planning studies/instruments to be financed under Component A of SCP.
iv. Activity Design Study.
v. Preparation of template terms of references for compulsory planning instruments.
Estimated duration of services is six (6) months.
As the urban population has increased, cities have sprawled in Turkey, exceeding their mandated boundaries, and although access to services have increased significantly, quality of services and long-term financial and environmental sustainability remain challenges.
Turkey's built-up area increased by 53 percent from 2000 to 2013, with the growth of secondary cities contributing disproportionately. While Istanbul, Ankara, and Izmir grew at 74 percent, 82 percent, and 71 percent, respectively, Gaziantep, Diyarbakir, and Erzurum grew by 263 percent, 253 percent, and 277 percent, respectively.
As cities have grown, they also responded to challenges in access to service delivery. Consequently, access to water is at 99 percent, access to sanitary landfills is at 60 percent, access to sanitation is at 91 percent, and kilometers of urban rail lines have increased from 292 to 477 from 2006 to 2012. However, quality and long-term financial and environmental sustainability of water and sanitation services remain a concern as identified in the 10th Development Plan. In the water sector, only 52 percent of potable water was treated in 2010, nonrevenue water is estimated at approximately 50 percent, and significant efficiency challenges remain in the wastewater sector as a result of operational and technological inefficiencies. In the urban transport sector, expansion of public transport services remains a concern. Even Istanbul and Ankara, which have the highest rates of mass public transit in Turkey, continue to rank at the bottom of the international distribution on mass transit. To address required expansion of coverage and improve quality of service, cities will continue to require large-scale infrastructure investments. However, coherent infrastructure planning and prioritization will be key in addressing the long-term environmental and financial sustainability of these investments and of the cities.
Urban Sprawl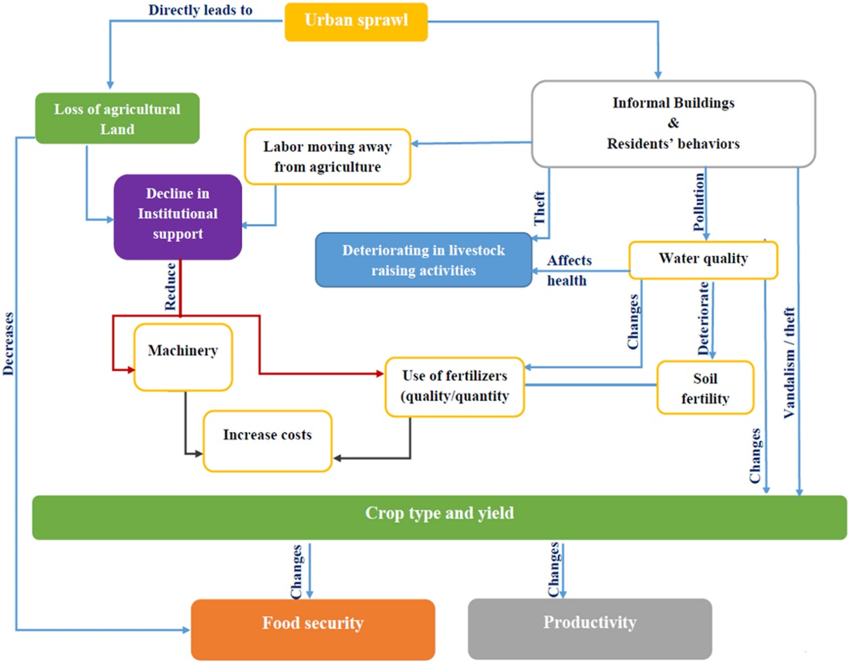 History – Sprawl of Urban Fabric in Istanbul