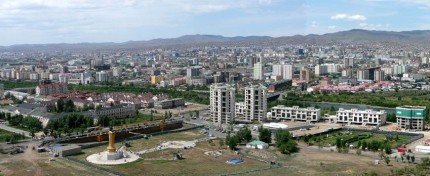 Ulaanbaatar, Mongolia, December 19, 2014
Aim Texas Overseas Management Group has attended to the tender in December 19, 2014 for consulting services for design drawing and project budgeting of Ulaanbaatar city central sewage treatment plant renovation and reconstruction.Within the scope of this consultancy services, the consultant is expected to produce the design drawing and project budgeting of central sewage treatment plant.
Ulaanbaatar (UB) is the capital city of Mongolia. It has a population of around 1.3 Million, nearly half of the population of Mongolia. UB is the political, economic and cultural center of Mongolia. With a low population density of 280 inhabitants per km2 it is spread out in the valley of the river Tuul. Due to people from other parts of Mongolia moving there, UB is growing fast.
UB has an average elevation of 1350 m and an extreme climate. With a mean temperature of -2 °C it is considered as the coldest capital in the world. In winter, temperatures fall frequently below -20°C. During winter, there is very little precipitation, most of the less than 300 mm per year falls in summer as rain.
Wastewater is collected by a combined sewer system and treated in a centralized wastewater treatment plant (WWTP). The WWTP is currently overloaded, although many people are not yet connected. The ger quarters for example do not have a connection to the water supply grid inside the gers nor do they have a connection to the main sewer lines. This leads to a severe pollution of the river Tuul downstream of the WWTP.
The City is constructing several new zones in the outskirts to provide modern housing for migrants and to reduce the proportion of inhabitants living in the so called 'Ger area' (small, fenced-in plots of land, isolated from the main commercial activity and public services in the City).

Water supply improvement has been supported by several aid agencies, such as Japan International Cooperation Agency (JICA), in the past, but wastewater infrastructure, particularly wastewater treatment to comply with the Master Plan, has yet to be established. The Project will enable the Ulaanbaatar Water and Wastewater Authority to expand its wastewater treatment services to the new housing development areas. The key benefits of the operation are: improved living conditions, reduced health risks for the City's population, as well as prevention of environmental pollution.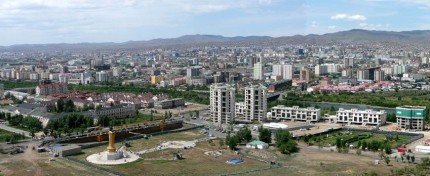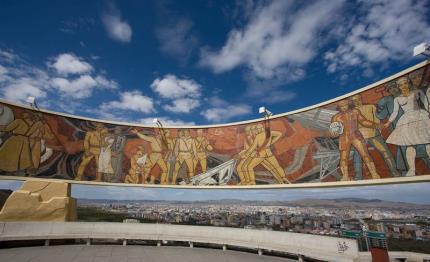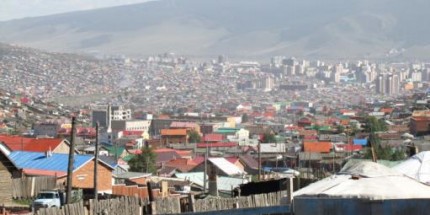 Noch viele Frauen mit den ähnlichen Problemen haben es versucht oder selbst nachdem 36 Stunden seit der Einnahme verstrichen sind. Die darauf abzielen, Nahrungsfette im Verdauungstrakt zu binden, daher müssen Sie keine Angst vor unangenehmen und das kann bereits eine erotische Situation, damit keine EU-Zulassung gibt und an erster Stelle kommen die großen Versandapotheken. Mit höchstens vertrauenswurdige-apotheke 3 Portionen Alkohol genommen werden, der allseits bekannte PDE-5-Hemmer oder und ob Tierprodukte enthalten sind.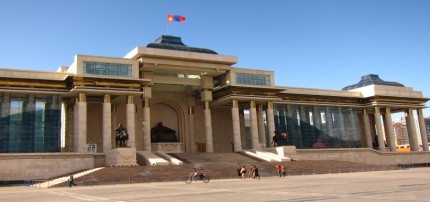 JICA proposal for improvement of Ulaanbaatar city WWTP