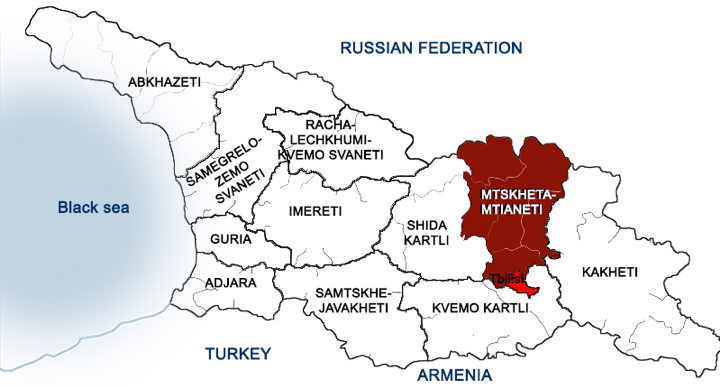 Tbilisi, Georgia, August 23, 2017
Aim Texas Overseas Management Group has attended a tender for providing consultancy services for Preparation of Central Georgia Solid Waste Feasibility Study in jint venture with ICP Germany (ICP – Ingenieurgesellschaft Prof. Czurda und Partner mbH, Karlsruhe) and Enviroplan Sa, Greece, whereas Aim Texas is Lead Consultant.
The Government of Georgia, represented by the Ministry of Finance, has approached the European Bank for Reconstruction and Development (the EBRD) and Kreditanstalt für Wiederaufbau (the KfW) (together, the Banks) with a request to finance the Central Georgia Solid Waste Project (the Project).
The Project is expected to finance:
i. the construction of one or more European Union (EU) compliant regional sanitary landfills to serve municipalities located in the central part of the country, namely in Mtskheta-Mtianeti, Shida Kartli and Samtskhe-Javakheti regions (jointly the Municipalities), including waste collection points and transfer stations as required; and
ii. the acquisition of trucks for transporting waste from the transfer stations to the landfill(s), landfill management equipment and solid waste collection vehicles.
iii. the closure of existing dumpsites in the Municipalities, as required.
The number of required landfills will be assessed during due diligence. The landfill(s) will be owned and managed by the Solid Waste Management Company of Georgia Ltd (the Company or the Client), an enterprise established in 2012 and wholly owned by the Ministry of Economy and Sustainable Development of Georgia and supervised by the Ministry of Regional Development and Infrastructure of Georgia. The landfill(s) will serve the municipalities of the three above-mentioned regions.