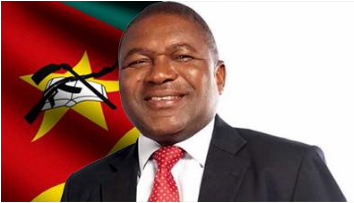 Maputo, Mozambique, June, 2016
Mozambique's President Filipe Nyusi has accepted the presence of foreign mediators in talks to end his country's conflict, in a move welcomed on Friday by the leader of rebel movement Renamo, the state news agency reported.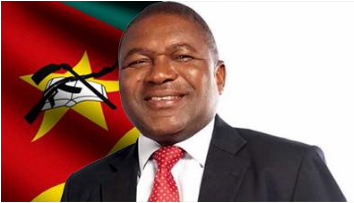 At a rally in the southern city of Matola on Thursday, Nyusi abandoned the government's longstanding opposition to foreign mediation in talks with Renamo.

The rebel group, which is also the official opposition in Mozambique, never completely disarmed after a civil war with the governing Frelimo party and launched a low-level guerrilla campaign in late 2012.
Early in June gunmen from Renamo attacked a train in central Mozambique on its way to a coal mine, injuring the driver's assistant.
Renamo leader Afonso Dhlakama said he was pleased by Nyusi's move. 

He said that he spoke with the president by phone on Wednesday and Thursday "about the politico-military conflict in our country, and we reached an agreement that guns do not solve anything".

But Dhlakama said he would not order the Renamo guns to fall silent. Instead, he demanded that the government stop attacking his forces, the state news agency reported.

Discussions in the presence of foreign mediators could start next week, he added, reiterating that Renamo's preferred mediators were the Catholic Church, the European Union and the South African government.

Renamo is expected to demand that it govern in the six provinces where it says it won a majority of votes in the October 2014 general elections, while the government will push for the disarming of the Renamo militia.