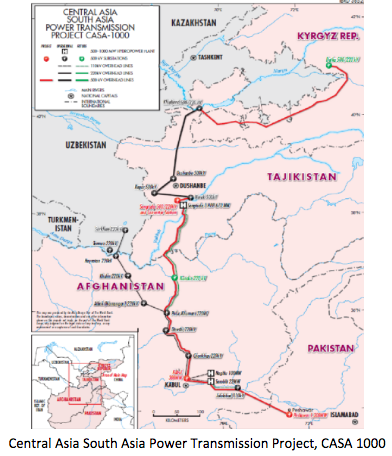 Bishkek, Kyrgyzstan, September 14, 2015
The Aim Texas Overseas Management Group's (AIMOMG) Kyrgyz Republic representation has attended to the consultancy tender for preparation of Environmental & Social Impact Assessment (ESIA) and Environmental Management Plan (EMP) in September 14, 2015, in Bishkek.
The Kyrgyz Republic has received a grant from IDA (International Development Association) toward the cost of preparation grant for avisory support for regional trade initiatives Project, and intends to apply part of the proceeds for consultant services.
The consulting services include conducting Project ESIA and preparing EMP fort he Kyrgyz segment of the 500 kV transmission line from Datka (in Kyrgyz Republic) to Khujand (in Tajikistan) which has the total length of 452 km, and which passes in the South-westen Kyrgyz Republic with the low population densities of three southern provinces of Jalalabad, Osh, and Batken.